Education is at the core of our approach to conservation. We believe that everyone should understand the conservation mindset, regardless of career or expertise. Although the natural world may feel far away from urban centers, they coexist in Panamá with areas like the metropolitan park, and even when not living in the forest, the actions taken in natural areas affect our daily lives in very serious ways: our food, technology, and the very air we breathe are all dependent on healthy ecosystems.
Our team frequently gives lectures at schools and other events to teach about some of the unique ecosystems present in Panamá and how individuals can make a difference.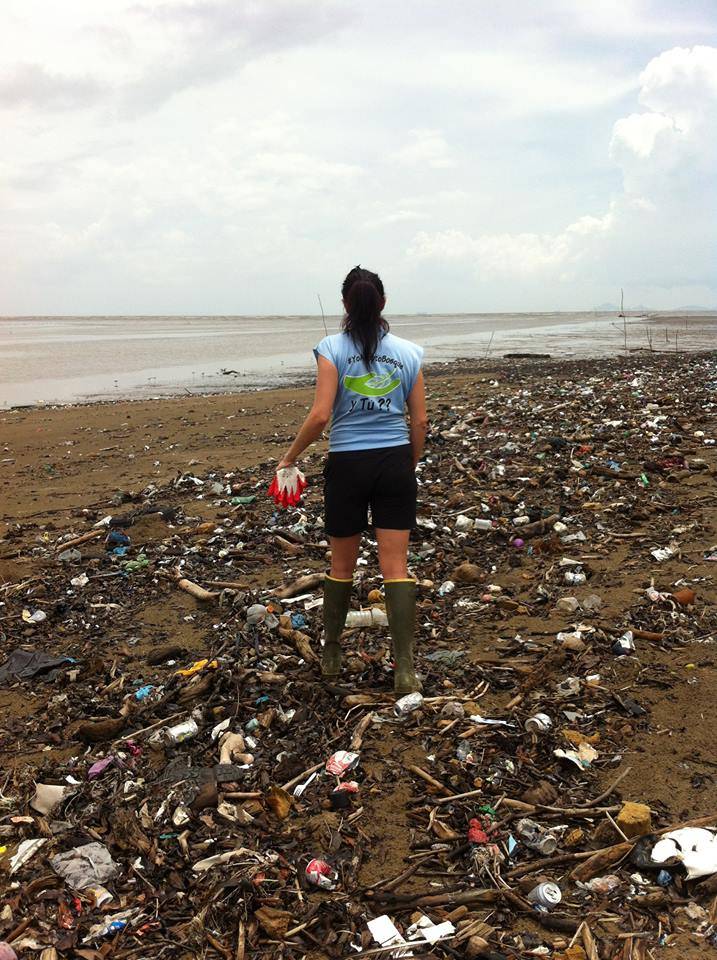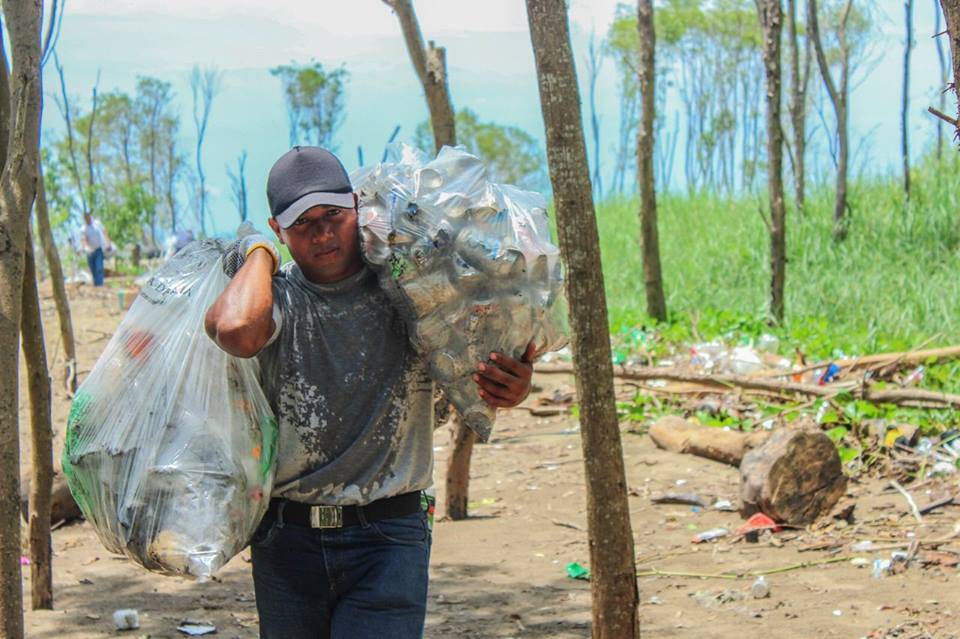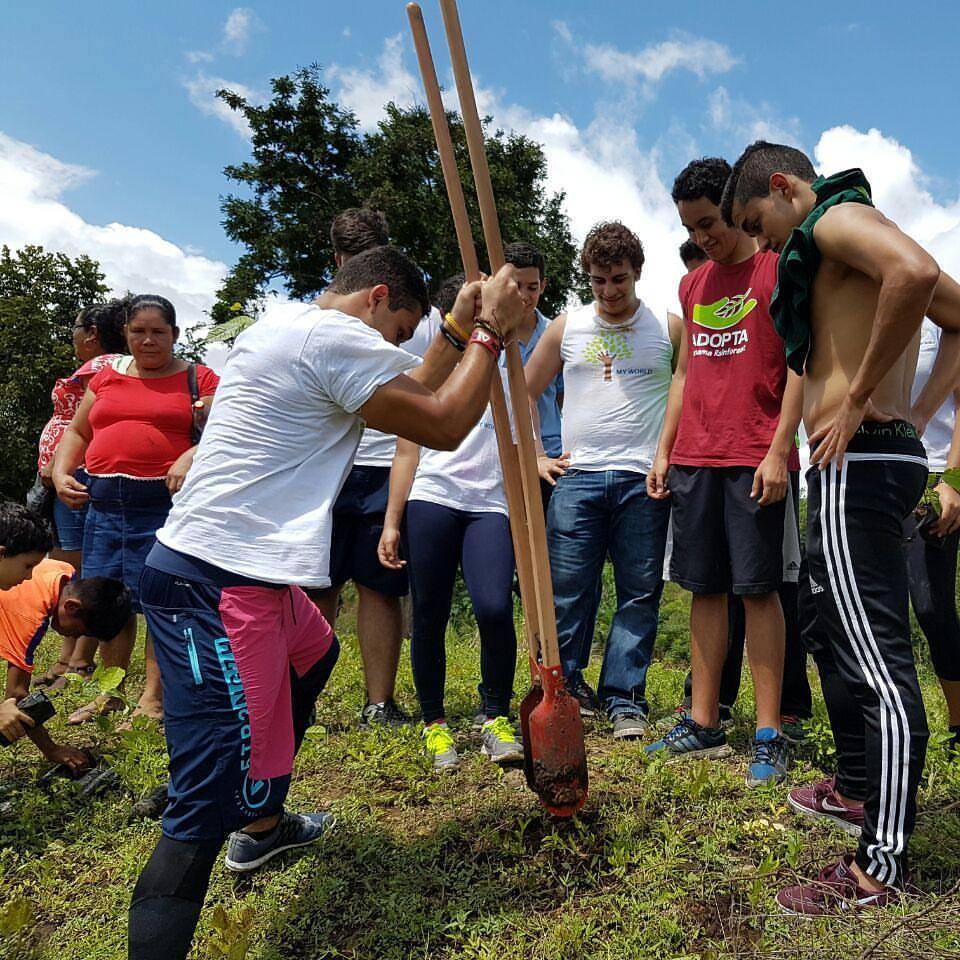 Conservation efforts have a history of ignoring the conditions of local communities in their projects. We believe that ideal conservation can only be achieved when local communities are engaged and invested in the efforts of larger organizations. We frequently give back to the communities that support us by holding events encompassing a wide range of our focuses — education, sustainable development, and research — but are often designed to simultaneously provide services to the community as well in the form of ecosystem services, trash removal, and charity drives. We attempt to hire local and indigenous workers to help with our projects on-the-ground whenever possible as well.
In addition, although it is always difficult to see habitat being lost, it is important to remember that those participating in acts of deforestation and habitat degradation have their own reasons. When our founder, Guido Berguido, attempted to conserve his first plot of land at Cerro Chucantí, the landowner was unwilling to protect the forest because clearing the land for logging and agriculture was the only way he knew how to feed his family. This type of dilemma is very common in conservation work, and we compromise when necessary so that our projects do not create unintended negative social effects.
It is important that the public understands that conservation is important, and not just for the ecological value of healthy ecosystems or the economic potential they represent. Our global tendency today is moving towards more environmentally-friendly production and infrastructure, with green industries here in Panamá including shade-grown coffee, cacao production, and ecotourism.
We support this movement in our own way: our community events are often habitat restoration projects, such as beach cleanups and tree plantings, and we always discuss sustainable development in our educational talks and events. We participate in habitat restoration on our own land as well, with a focus on supporting healthy wildlife populations. Furthermore, whenever we need to construct something at our site at Cerro Chucantí we source our lumber from naturally fallen trees to avoid deforesting other areas.